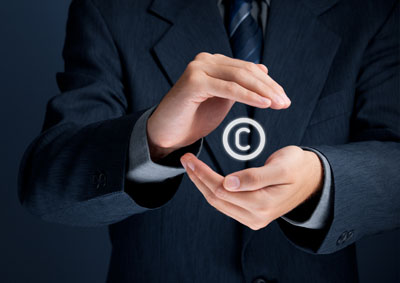 The ever increasing problem of online Brand abuse costs very dearly to the Brand owners and largely puts their reputation at stake, as the infringing products arte of much inferior quality and worth.
Brandprotections.online helps you in reducing the risk of online brand abuse & trademark infringement. Our range of Online Brand Monitoring services enables you to control and eradicate the menace of brand abuse activities conducted by the infringers. This platform provides holistic brand protection solutions which potentially mitigate all possible risks associated with the Brand in question.
Our in-house IP watch protection and Brand protection team works 24x7 to constantly monitor the your Brand and enforce your IP rights very effectively as and when required.
Brandprotections.online keeps your brand protected through various monitoring practices such as social media monitoring, mobile app monitoring, Domain name registration monitoring service, Phishing detection service and many other monitoring services. Our online brand protection services include:
Online Detection Of Counterfeit Products
Combating Unauthorized Online Use
Brand Monitoring
Website Content Protection
Social media monitoring
Online common law search
Content monitoring
Online Reputation Management
Online detection of abuses and misuses of brands
IP Monitoring
Price Monitoring
Auction monitoring
Mobile app monitoring
Evidential purchasing
For queries and questions about online brand protection services, please feel free to contact us on
[email protected]
according to your requirement respectively.
NOTE: As we are professional IP investigators, all the information provided by you to us and also the discreet information gained by us during the investigation will be dealt under the strictest confidence for considering the private investigation ethics.