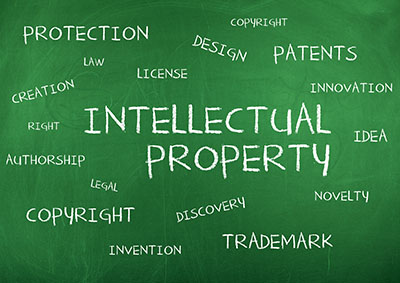 An Intellectual Property asset in the present times is no less than an actual and real asset. In the present times, it is of utmost importance to secure and protect one's Intellectual Property like Trademarks, patents etcetera.
Brandprotections.online with its trademark watch services offers complete protection to your registered trademarks by keeping an eye on every potential attempt being made to register the trademark which could be identical or deceptively similar to yours. Such an infringement, if allowed to go on, may cause irreparable damage and perjury to your business and financial health.
Our in-house team of TM Watch experts makes sure your brands and trademarks remain protected at all point of times. Our team keeps a constant watch of the trademarks owned by you and reports any potential or possible infringement at the first site when it is spotted. This enables you to take corrective remedial action and / or legal action well within time thereby minimizing the scope of any possible damage or loss.
In today's modern economic and business scenario, trademark watch service is a necessary and essential tool to get timely updates regarding possible infringements. Our online trademark screening services enable you to screen massive naming possibilities, which shall include the names which could be deceptively similar to the ones owned by you. Moreover, our in- house trademark watch team has the complete know how on monitoring the trademarks and keeps an eye on new registrations, which could be of possible threat to your business. Our trademark monitoring services also include; new trademarks filed by your competitors, unauthorized use of your mark on the internet, domain name registrations which are similar to your marks or company name.
It is strongly recommended that you use trademark watch services to ensure best protection of your trademark. Brandprotections.online offers a range of trademark screening services which are mentioned below:
Trademark file monetization
Trademark ownership searches
Copyright screening
Online tools
Trademark data validation
International screening
Watching products
Web watching
Identical Trademark Watch
Company Name Watch - National/International
Trademark Applicant Watch – International/National
Trademark Watch – International/National
Status tracking from trademark filing to registration
Monitoring competitors
Monitoring new trademark applications similar to your own trademark
Pharma trademark screening
Weekly reports
For queries and questions about online brand protection services, please feel free to contact us on
[email protected]
according to your requirement respectively.